More Info
Lemon Shocker Bean :Looking for a super delicious flavor and a vibrant high to get you through a long and busy day? Lemon Shocker Bean is the perfect choice for you.
This bud packs a sweet yet sour citrusy lemon flavor with a light touch of spicy coffee to it, too. The aroma is of freshly squeezed lemons with a flowery and lightly spicy earthy overtone that lingers pleasantly. The Lemon Shocker Bean high hits you almost as soon as you exhale, filling your brain with a lifted sense of pure energy and motivation. Like a bolt of electricity, you'll feel an urge to jump up and get moving on anything on your to-do list, whether it's cleaning your house, working on a homework assignment or doing something fun with the family. Throughout the entire high you'll remain super giddy and euphoric, without a care or negative thought in the world. With these vibrant effects and its super high 26-28% average THC Concentration.
A creamy blend of flavours
Tangerine Shocker Cake is "sickly sweet" with cheesecake undertones. Orange, a touch of mandarine, and cheesecake swirl in the mouth like a cheesecake with fruit coulis. This sativa dominant focusses its euphoric prowess on the mind. Waves of uplifting energy come hard and fast, so be prepared. Once she has finished cleansing any stressful thoughts, the high moves to your muscles. Mildly soothing, she will not lock you in a state of indica paralysis, but leave you free to wander the great outdoors.
Buds grow potent and compact, like small nuggets of concentrated power. The only suggestion of her strength—vibrant orange hairs. When set against the backdrop of dark green buds, growers can be forgiven for spending several hours admiring her beauty. Extra potent and supremely dank, Tangerine Shocker Cake can be enjoyed throughout the day. However, to fully appreciate her elaborate genetics, it is best to clear your schedule. She needs a full and uninterrupted afternoon to wash away the stress of modern living.
This Strain is often chosen to treat conditions such as chronic stress or anxiety, depression, chronic fatigue and headaches or migraines. This bud has dense olive green grape-shaped nugs with lots of thin orange hairs and a frosty thick coating of tiny, white crystal trichomes.
Be Ready For Heavy Hit and Yield.
Lemon Shocker Bean plants generally flowers within eight to nine weeks depending on how they're grown and how well they're cared for. With outdoor growing, you can usually expect to harvest the buds during the middle of October. Yields are typically in the neighbourhood of 600 to 850G/M2 per square meter, or upwards of 200 grams  per plant, when grown indoors. When the strain is grown outdoors, it generally produces an average of 800 Grams per plant, but is reportedly capable of yielding 1,000 grams and even more per plant with optimal care. Each plant reaches between 80 and 140 centimetres indoors, and 170 to 210 centimetres when grown outdoors.
Grow Tips
Growing Lemon Shocker Bean is pretty much a piece of cake. This is a strain that develops vigorously with very little maintenance required, as if she can't wait to reward you with her fat buds. She will perform well whether you grow her indoors or outdoors, and you will see good results in both hydro or soil setups. She's also well-suited to SOG and ScrOG grows. Topping is Highly recommended with this Strain.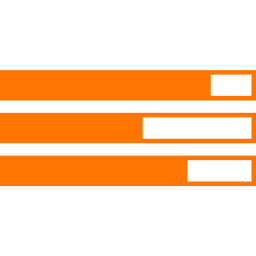 THC / CBD / CBG
28% THC / 1% CBD / 1% CBG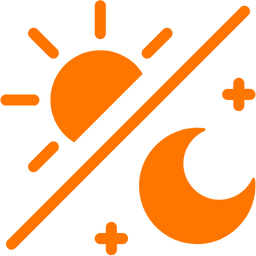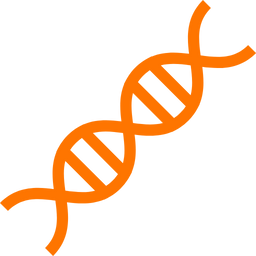 Genetic Background
(Shanty Truffle x SourApple) x (Banana OG x Sour Tangie)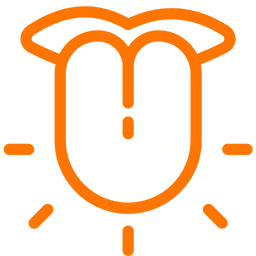 Flavor
A Banana Smoothie with an after-taste of Tiramisu Cake.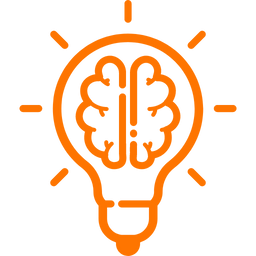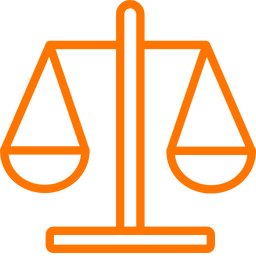 Yield Indoor / Outdoor
400 – 500 gr/m² / 700 – 1000 gr/plant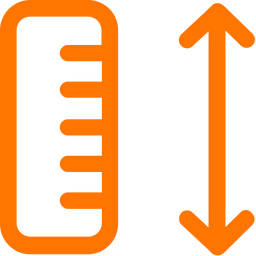 Height Indoor / Outdoor
80 – 180 cm / 160 – 220 cm