More Info
RedLebanease: a Traditionnal Old school straight out of our History Books; now revived by our team at Nektar Genetics. Known not only for its hash production, this particular plant has much more to offer.
Date picked: Handpicked in 2022 by one of our team members; these seeds turn out to be beautiful plants
1plant history  ______2plant effects and terps ____3 plant use nowadays
more info to come soon on this Strain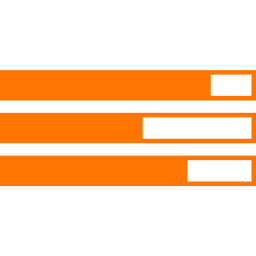 THC / CBD / CBG
28% THC / 1% CBD / 1% CBG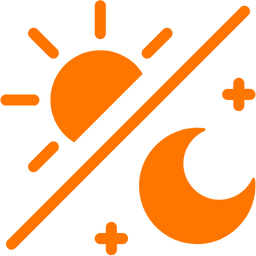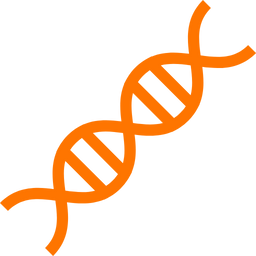 Genetic Background
(Shanty Truffle x SourApple) x (Banana OG x Sour Tangie)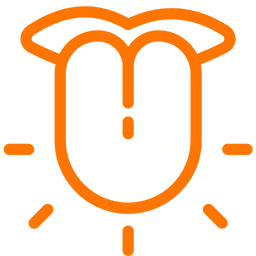 Flavor
A Banana Smoothie with an after-taste of Tiramisu Cake.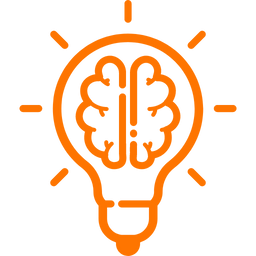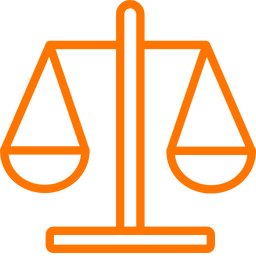 Yield Indoor / Outdoor
400 – 500 gr/m² / 700 – 1000 gr/plant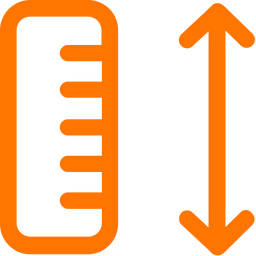 Height Indoor / Outdoor
80 – 180 cm / 160 – 220 cm