More Info
Nektarina Tree : What happens when you cross one of the prettiest cultivars in the world with one of the tastiest? You end up with Nektarina Tree, of course.
The more cannabis you smoke, the higher your tolerance becomes. It doesn't take much for beginners to get stoned. A couple of puffs from a weak strain will do the trick. However, after several years, frequent smokers require stronger bud to experience the same effects. Nektarina Tree is one of these strains. She provides a monstrous THC level that thrusts the mind into an altered state of consciousness and suspends it there for hours.
Nektarina Tree inherited her mighty effects from potent parent strains Orange Rainbow Mintz and Rainbow Truffle Pop. However, this dynamic duo is known for more than their sheer power. As you can tell from their names, they both boast sweet and sugary terpene profiles. Nektarina Tree is  a manifestation of the best traits from both of these legendary varieties.
A creamy blend of flavours
It's not hard to tell that these flowers pack a punch. A brief glance at the buds reveals a forest of trichomes and an ocean of resin. She'll blow your mind on two fronts. First, her intense aroma—redolent of a decadent fruit salad—caresses the nostrils, before a sweet and fruity flavour blasts the taste buds without mercy. Second, she'll shoot you to the moon and back when you first inhale her blend of phytochemicals
She packs a potent punch
EXceptionally Balance and with a massive THC level of 29% deeply relaxes the body while sending a surge of creative energy through the mind. Experienced smokers rejoice; a full joint of this strain will keep you blissed out for hours at a time, while novices can bask in Nektarina Tree's heavy blow after just a couple of hits.
Grow Tips
We highly recommend topping Nektarina Tree early to promote the growth of multiple colas, as well as using super cropping throughout the veg phase to open up its thick foliage and allow light to penetrate its lower bud sites.
Given its thick, bushy structure, you may also want to consider lollipopping and aggressively trimming/pruning Nektarina Tree to help pull the plant's resources to where they're needed most.
Note that, given the space, she will surge in height. For smaller grow rooms and tents, 18–20l pots should work for a single plant, whereas 10–15l pots will work better if you're planning to grow multiple plants in the same room. In a tent or room, expect to see harvests of roughly 400–550g/m² after 70 days of bloom. If you're growing outdoors and have the space, feel free to plant Frosted Guava in 45–50l pots for bigger plants and harvests (up to 900g/plant). Just keep in mind to trim, defoliate, and train this strain in order to manage its size!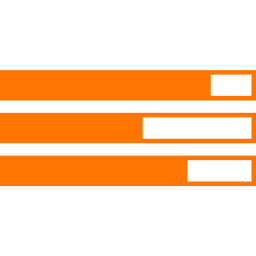 THC / CBD / CBG
24% THC / 0.1% CBD / 2% CBG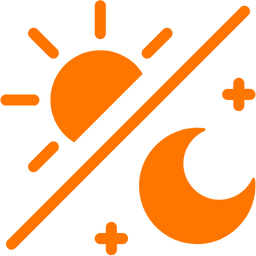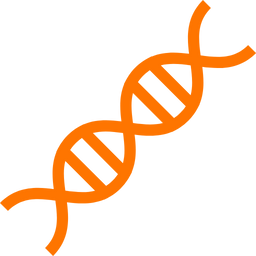 Genetic Background
(Rainbow Truffle x Lime Pop) x (Rainbow Mints x Orange Tree)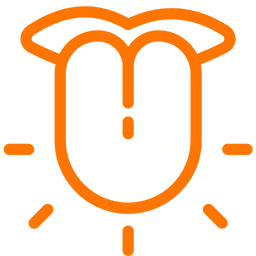 Flavor
A burst of Orange and Nektarine extract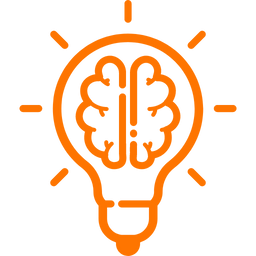 Effect
Creative, Meditating and Relaxing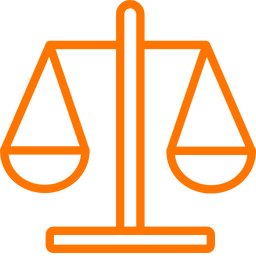 Yield Indoor / Outdoor
400 – 550 gr/m² / 400 – 800 gr/plant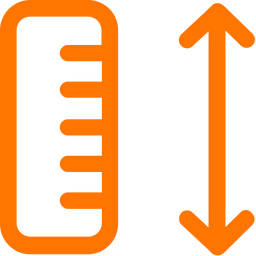 Height Indoor / Outdoor
70 – 170 cm / 140 – 200 cm