More Info
This rare cultivar comes from the isolated Rif region of Morocco.
This is the traditional Moroccan fast-flowering Sativa, with which the peasants made the good old Moroccan blond/chocolate hashish. It is very easy to grow this landrace strain both indoors and outdoors as it can withstand drought, high temperatures and thrive in poor soil. 
Its sweet smell of honey and its delicate floral taste with notes of refreshing mint are unlike any other variety.
Authentic Moroccan Beldia From The Rif Mountains.
Also known as Kif, Beldia Marocaine is the strain used by Rifains for decades to produce good old Moroccan blond/chocolate hash.
Probably one of the fastest flowering Sativas in the world, this plant is perfect for outdoor cultivation. It is because this variety has adapted to the harsh and arid climate of the Moroccan Rif, that it can withstand high temperatures and thrive with very little water and nutrients.
Plants are vigorous but don't develop many side branches, making this strain very suitable for Sea of ​​Green (SOG) setups. Indoors, Beldia finishes in just 7-9 weeks of flowering. Outdoors, the plants are ripe between the end of August and the end of September. The Moroccan Landrace requires very little maintenance, and is easy to grow both indoors and outdoors. The smoke is smooth, sweet and floral with hints of mint and spice. The effects of Beldia are felt quickly. They are bright and cheerful and don't last too long. Perfect for keeping a clear head while enjoying body relaxation. Its delicate smell is reminiscent of sweet honey. An Endangered Landrace: The Nektar Genetics team collected these seeds from Beldia.Gold's Farm, a reknowm Old School farmer from Issaguen Town in the remote mountainous regions of the province of Ketama. Farmers there still only grew the old Moroccan Beldia.
This is why this line is always very pure. These seeds are the result of 2 generations of open pollination. The objective was to reduce the proportion of stunted and hermaphroditic plants while preserving the genetic diversity of this strain. The Moroccan Beldia is at least 800 years old and is rapidly disappearing from the Rif mountains. Moroccan farmers have used it for making hash since the 1960s. Before that, they used to grow it for its exquisite flowers. Some Moroccans, in love with the good old days, still revel in kif flowers in their long wooden pipes…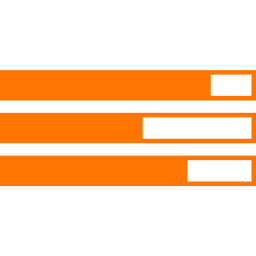 THC / CBD / CBG
28% THC / 1% CBD / 1% CBG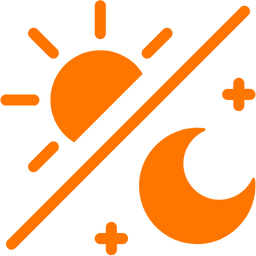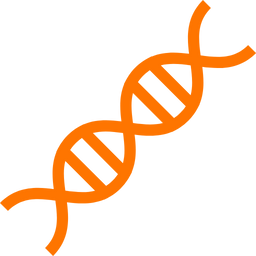 Genetic Background
(Shanty Truffle x SourApple) x (Banana OG x Sour Tangie)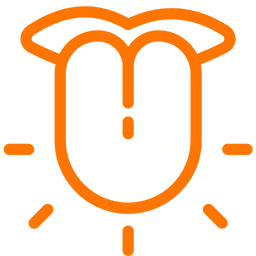 Flavor
A Banana Smoothie with an after-taste of Tiramisu Cake.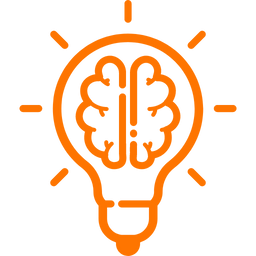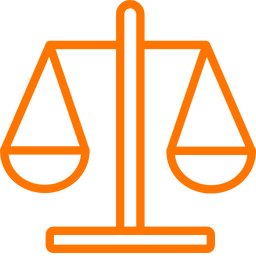 Yield Indoor / Outdoor
400 – 500 gr/m² / 700 – 1000 gr/plant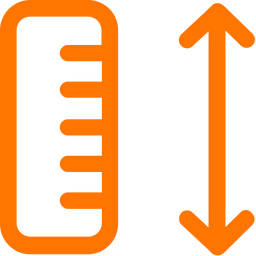 Height Indoor / Outdoor
80 – 180 cm / 160 – 220 cm