More Info
Tangerine Shocker Cake: The Results of a Complex Love Affair Between Orange Shocker, Tangerine Kush, and LA Kush Cake
Featuring a complicated yet mesmerising family tree, Tangerine Shocker Cake is the lovechild of several strains working harmoniously together. Each contributor brings their own unique element. The result is an incredibly rich and rewarding flavour profile matched by a balanced high. The love triangle in question starts with ???? x ????, creating ????. Then, in true threesome spirit, LA Kush Cake is added to spice up the partnership. 23% THC comes courtesy of Orange Shocker, while the genetic diversity of Tangerine Kush and LA Kush Cake contributes the majority of her flavour.
A creamy blend of flavours
Tangerine Shocker Cake is "sickly sweet" with cheesecake undertones. Orange, a touch of mandarine, and cheesecake swirl in the mouth like a cheesecake with fruit coulis. This sativa dominant focusses its euphoric prowess on the mind. Waves of uplifting energy come hard and fast, so be prepared. Once she has finished cleansing any stressful thoughts, the high moves to your muscles. Mildly soothing, she will not lock you in a state of indica paralysis, but leave you free to wander the great outdoors.
Buds grow potent and compact, like small nuggets of concentrated power. The only suggestion of her strength—vibrant orange hairs. When set against the backdrop of dark green buds, growers can be forgiven for spending several hours admiring her beauty. Extra potent and supremely dank, Tangerine Shocker Cake can be enjoyed throughout the day. However, to fully appreciate her elaborate genetics, it is best to clear your schedule. She needs a full and uninterrupted afternoon to wash away the stress of modern living.
She packs a potent punch
Take this diverse beauty outdoors, and she will be ready to harvest at the beginning of October. Indoors, flowering lasts approximately 60 days. Bud production is middle of the pack, roughly 550 - 650 g/m². Thankfully, with his middle yield, she makes up for in flavour and THC concentration.
Grow Tips
Tangerine Shocker Cake is relatively easy to grow if you respect basic rules of growing.
This strain is very resistant to illness.
Perfect to grow in SCROG blablabla chick en complete please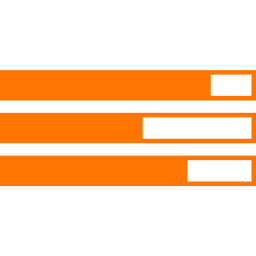 THC / CBD / CBG
24% THC / 1% CBD / 1% CBG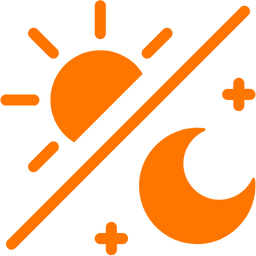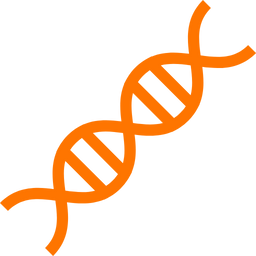 Genetic Background
(Orange Shocker x Tangie Kush) x LA Kush Cake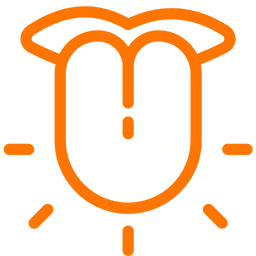 Flavor
Very Fruity. Orange, Mandarine Juice with a touch of Cheesecake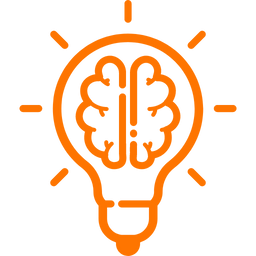 Effect
Fully Awake, perfect for Day Smoking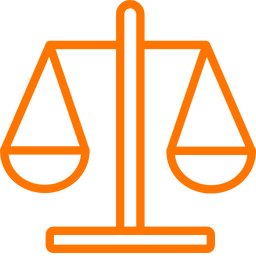 Yield Indoor / Outdoor
500 – 700 gr/m² / 700 – 1000 gr/plant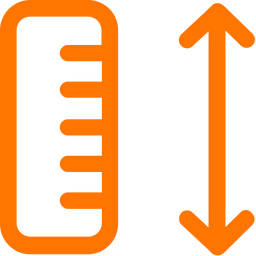 Height Indoor / Outdoor
80 – 180 cm / 160 – 220 cm