More Info
Blond Lebanease: Blonde Lebanese Bud has an earthy taste due to it's Hash Plant type Indica genes, Blond Lebanese also has a moderate cerebral effect from it's Sativa phenotypes. This plant is world renowned. It was very popular in the 1970's when it was used to create and export boat loads, literally boat loads of Blonde Lebanese Hash. Now, it is Handly Picked by Nektar Genetic Breeders.
Blonde Lebanese doesn't produce the same Hashish/ IceoLator like Morocco's strain or the Afghanistan/Pakistan region where resin is placed on a large heated mortar, then the resin is pressed with a heavy object. The result is a very gooey, sticky black hash. Blonde Lebanese hashish is lightly pressed and gold/whitish in color.
Blonde Lebanese is not grown in the mountains at high altitudes, and the desert has a higher Alkaline PH in it's soil which allows a higher sativa ratio, and also a lighter color when the resin is produced. When collecting the resin and pressing it, the color is more blonde than dark brown, and the smokers experience is more uplifting and racey than the Afghan marijuana and Afghani Hashish.
Lebanese blonde hash has more powerful effects on the mind as compared to other types because Lebanese blondes contain high concentrations of tetrahydrocannabinol (THC) which acts like opium when smoked by acting on certain receptors in brain cells releasing dopamine into areas associated with emotions such as pleasure, memory reward, motivation and movement contro This is a must have genetic for the true cannabis connoisseur.
She has floral flavors mixed with cedar undertones. Once smoked, it's up, up and away to a mega eurphoria magical trip.
These real landrace seeds are next to impossible to obtain, we hope you'll take good care preserving our precious and almost extinct strain.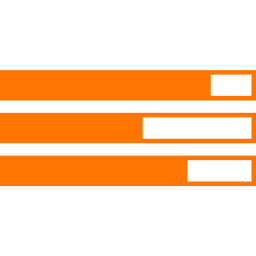 THC / CBD / CBG
28% THC / 1% CBD / 1% CBG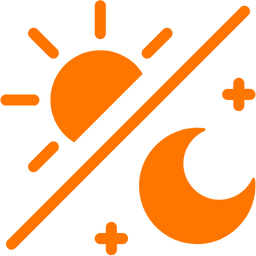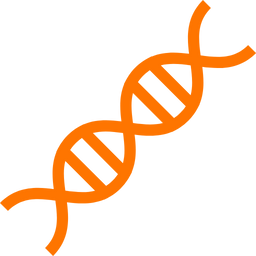 Genetic Background
(Shanty Truffle x SourApple) x (Banana OG x Sour Tangie)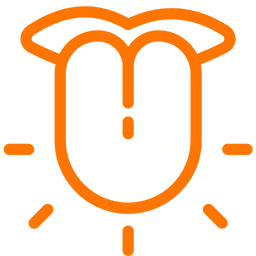 Flavor
A Banana Smoothie with an after-taste of Tiramisu Cake.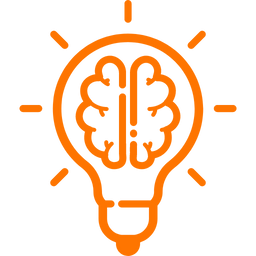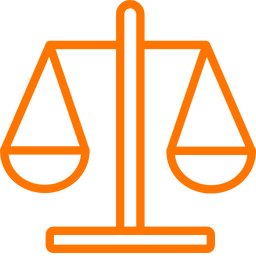 Yield Indoor / Outdoor
400 – 500 gr/m² / 700 – 1000 gr/plant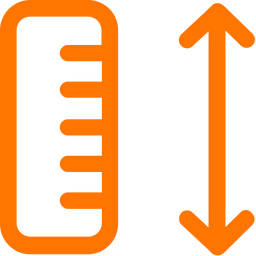 Height Indoor / Outdoor
80 – 180 cm / 160 – 220 cm