More Info
Nektar Elixir: The Results of a Special Potion Mix made of Strawbananaz and revisited Kaprinha Koffee Touch in the end. Could you have asked for more ?!
The purple gloves are off, the legend has entered the ring, and she is ready to deliver a 1-2-3 punch combo on mind, body and soul. With three incredible strains in her corner, Legendary Nektar Elixir is a knockout smoothie of pure sensation for hybrid lovers. Flooring cannabis connoisseurs, she will leave you in a couch-locked state of bliss. Pre-roll your joints, turn off your phone and tablets, and prepare for a takeoff.. before the TKO.
A creamy blend of flavours
An elegant central cola shows off her swagger and confidence; Hues of green, orange, and purple are worn like a pre-match gown. Her aroma is just as brash to begin with, hitting growers as soon as they come close. Fruity notes with hints of strawberry and banana easily overwhelm the nostrils untill the coffee scent turns it all off ; just to open it to new scents at each hit.
Kick in the Distinct aroma of grapes with a slight vanilla scent. Put her in a joint or in a vaporizer and you can enjoy a mild, sweet smoke with a berry-like aftertaste. Due to its complex genetics, a variety of tastes and smells can emanate from these plants, but the sweet, creamy caramel aroma overpowers all.
The effects of Nektar Elixir are happy and invigorating, but also relaxing. She will lift your spirits and get you into a good mood in no time. Positive vibes galore make her a good choice for all kinds of occasions, whether you're planning to hit the clubs or simply want to have a good time with friends.
She packs a potent punch
After flowering begins, you'll blink and plants will be sagging with bud. It only takes 7 to 8 weeks! But don't rush—let it mature fully and you'll be rewarded with a potent harvest. Indoors, it will normally yield around 500g/m² under a 600 watt light. Experienced growers may even achieve up to 800g/m² with the new growing lights/ techniques. Outdoors, it will be ready in September and will yield around double per plant, depending on the climate and conditions. This speedy flowering time makes it a versatile outdoor plant suited to many humid and harsh climates .
Grow Tips
As a feminized strain, Nektar Elixir is the perfect companion when it comes to cultivation. She's resilient, robust, and receptive—simply a joy to grow. She's effortless to manage and can be cultivated in a wide variety of settings and environments, giving the grower plenty of options. She'll need a little TLC and maintenance along the way, but no more than the average hybrid.
For the most part, she'll look after herself, growing to a modest, medium height of around 140cm. However, those looking to maximise yields can look to implement LST and other training and pruning methods such as Topping . Those that do so will find a receptive plant, so don't be afraid to get a little hands-on your Nektar Elixir Plant. You will only Get rewarded with more resin, at the end; Why does a Marijuana Plant Produce THC?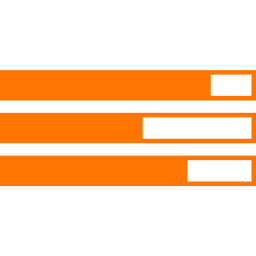 THC / CBD / CBG
27% THC / 3% CBD / 0% CBG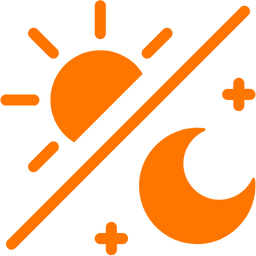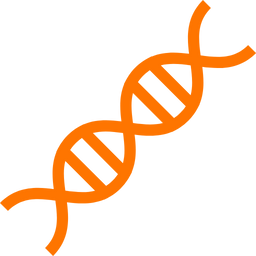 Genetic Background
(Red Lebanease F1 x Gelato 41) x (Gelato 33 x Kaprinha Koffee)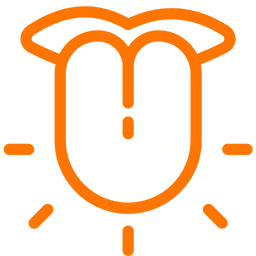 Flavor
Sweet Cereal and Milk, Froot Loops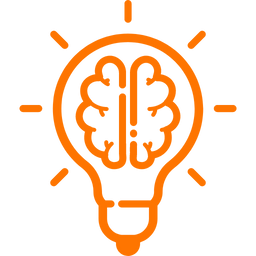 Effect
Hungry, Sleepy and Relaxed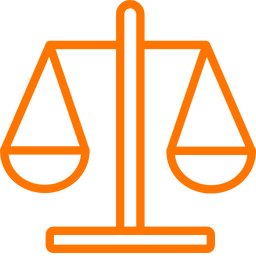 Yield Indoor / Outdoor
500 – 700 gr/m² / + 1000 gr/plant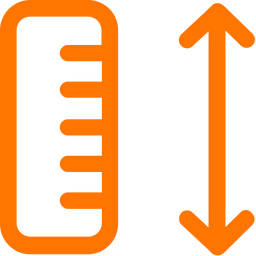 Height Indoor / Outdoor
60 – 160 cm / 120 – 160 cm