More Info
Honey Crackle: Sticky is an Understatement this strain will lift you up and relax thoroughly at the same time. Terpenes that offer flavours of blueberry, citrus, and pepper are the cherry on top. Thanks to the Next Generation Genetics cross between a Lemon Shocker x Motor Breath Mother backcrossed with a Kosher Paki Specimen
Many factors go into creating a successful hybrid, but few influence the process as much as proper strain selection. Our breeders paid special attention to this when creating Royal Skywalker feminized cannabis seeds, and it paid off. Honey Crackle develops large and very dense buds with an abundance of pistils in a color that resembles the pulp of a Honey Pot. The high level Concentration and a good pinch of CBD ensure for an intense and long-lasting high full of creativity while being relaxed, Get ready for the advenure.
A creamy blend of flavours
Honey Crackles aromas and flavours also won't disappoint. Its rich and complex terpene profile gives the strain a delicious bouquet that combines notes of sweet baked goods with subtle yet noticeable berry and grape undertones (all of which inevitably stem from its Rainbow Truffle Parent Genetics). When inhaled, Lava Cake is smooth and sweet.
If you're looking to grow a unique indica-dominant strain this year,Honey Crackle is a great option. With its easy-to-manage grow traits and exceptional potency and flavours, this strain is suited to both beginner growers and seasoned, selective smokers on the constant search for top-shelf bud.
She packs a potent punch
Honey Crackle doesn't just promise powerful buds, she churns out plenty of them. Indoor plants grow to heights of 80–130cm and produce respectable harvests of 500–600g/m² after a flowering time of 9–10 weeks. If you prefer growing weed outside, you'll watch your plants grow to up to 200cm and produce yields of more than 800g per plant with specimens in Issaguen of more than 2KG/Plant; Yes,2000Grams dried , ready to harvest in October.
Grow Tips
Thanks to its Hybrid Balance, Honey Crackle is suitable to grow indoors and outdoors, with plants reaching medium heights with tightly spaced internodes that are easy to manage or manipulate. To maximise yields when growing it indoors, we recommend pruning regularly and using LST to optimise light penetration into the lower areas of the plant (remember, this is a stocky, bushy indica). Topping and super cropping also work great on this strain, but should be executed with caution. Thanks to its stature, Honey Crackle also works great in SOG setups when kept in smaller pots and spaced correctly. Outdoors, on the other hand, one or two topping sessions and some regular defoliation and pruning should be all the training it takes to achieve great yields.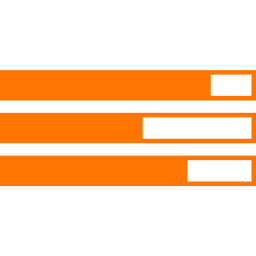 THC / CBD / CBG
32% THC / 0% CBD / 0% CBG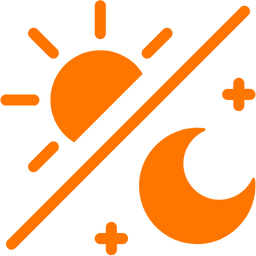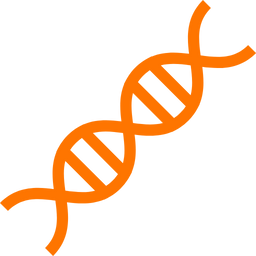 Genetic Background
(Lemon Shocker x Motor Breath) x (Rainbow Truffle x Kosher Paki)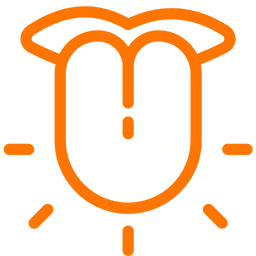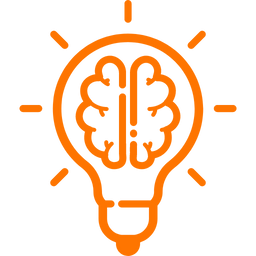 Effect
Get Ready for the Adventure!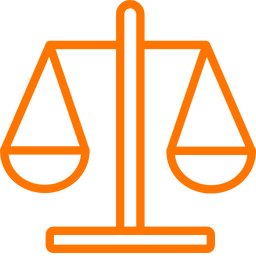 Yield Indoor / Outdoor
HEAVY 600 – 700 gr/m² / + 1000 gr/plant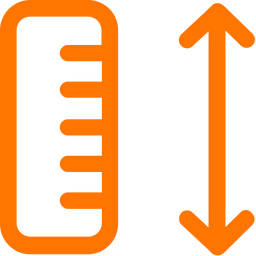 Height Indoor / Outdoor
70 – 170 cm / 140 – 200 cm