More Info
Brain Juice: Our breeders knocked it out of the park with Brain Juice. They extracted the finest traits from two world-renowned Genetics to create a best-in-class indica hybrid.
Brain Juice is the result of an intense selective breeding project we have been running here at Nektar Genetics Labs, looking to produce and hone a strain rarely seen. The result is a strain with some uncommon features, likely appeal to connoisseurs, collectors, and growers alike – especially for those looking for a unique stash.
Brain Juice is a prime OG Kush strain with a genetic background tracing back to Apple Shanty x BananaOgxSourTangie. It is a heritage with a lot of power behind it, creating a foundation for Fat Banana's greatness.
A creamy blend of flavours
Brain Juice is just a Banana Smoothie with an arriere-gout of Tiramisu Cake. Tastes of rich chocolate, berries, and candy agrumes ; after a few tokes, you should notice a heavy head high settling in. As it develops, you can expect to feel happy, elated, and social, with an underlying feeling of physical relaxation. While this strain is indica-dominant, its effects aren't overly sleepy, making it a great option for social settings where you want to enjoy a careless, freeing high and connect with friends.
If you're a fan of American weed, look no further than Brain Juice. With its stellar genetics, unique aromas, and formidable potency, this strain is sure to become a shining star in many cannabis gardens.
She packs a potent punch
A word of warning: don't underestimate Brain Juice! Novice smokers should approach this strain with the utmost caution. Take things one toke at a time. Her bulbous flowers appear like they're ready to release a sea of shiny resin. This psychoactive nectar contains a THC content of 30%, when grown with an expert hand, that will elevate your mind within seconds. Experienced smokers will feel an immediate rush of euphoric energy light up the central nervous system. Although these feelings are enjoyable, they might cause anxiety in less-experienced smokers.
If you can handle the high, get ready for a fantastic ride of deep contemplation, creativity, and introversion. Brain Juice also offers profound therapeutic potential for those seeking symptomatic relief. Give her a shot if you experience appetite loss, insomnia, or chronic pain.
Grow Tips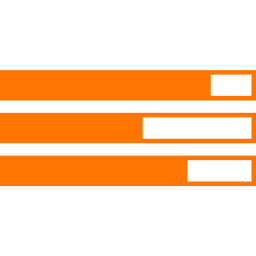 THC / CBD / CBG
28% THC / 1% CBD / 1% CBG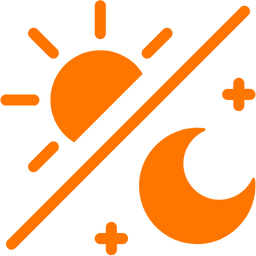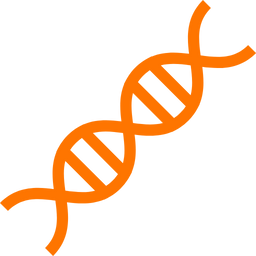 Genetic Background
(Shanty Truffle x Sour Apple) x (Banana OG x Sour Tangie)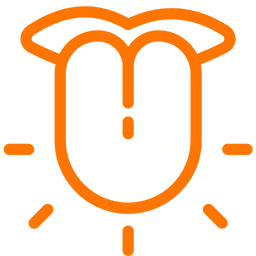 Flavor
A Banana Smoothie with an after-taste of Tiramisu Cake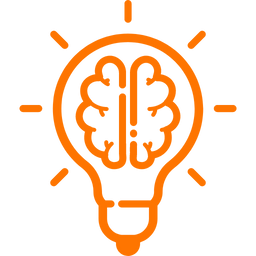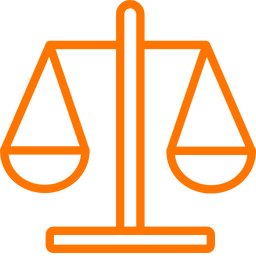 Yield Indoor / Outdoor
400 – 500 gr/m² / 700 – 1000 gr/plant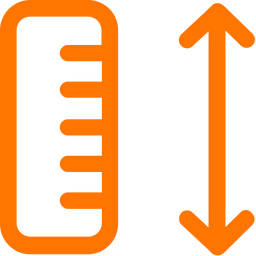 Height Indoor / Outdoor
80 – 180 cm / 160 – 220 cm